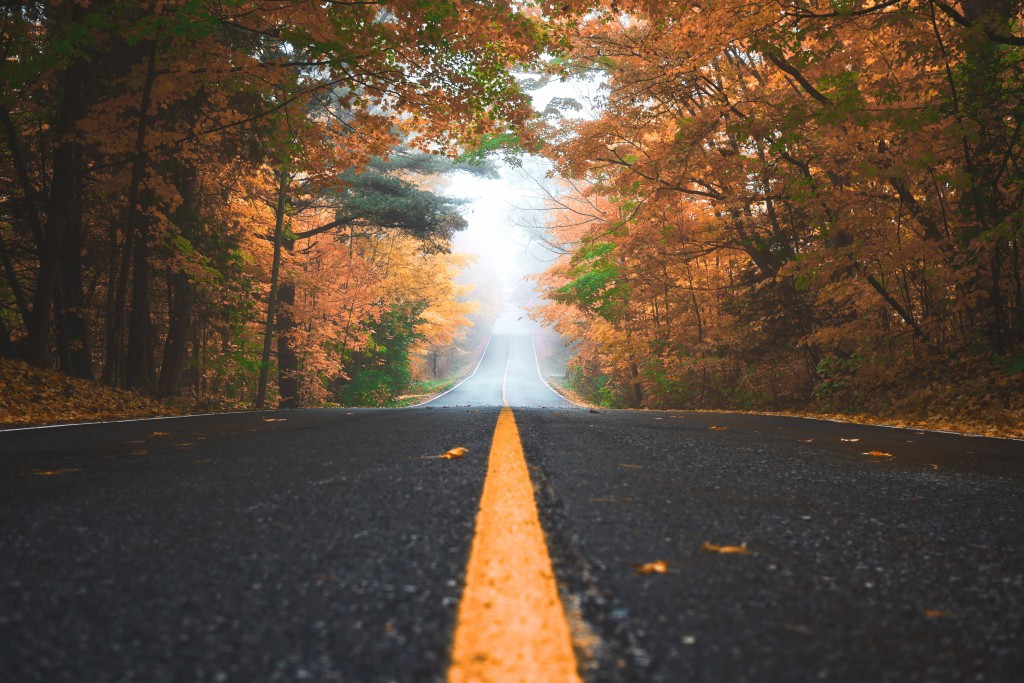 Autumn is the best time of year for a road trip. Whether you travel for two miles or two hours, hopping in the car and checking out this season's foliage is a perfect - and inexpensive - way to unwind. That's our theme for today's Travel Thursday post:
At Avis, you can get a free third weekend day when you rent an intermediate through full-size car for three consecutive weekend days (plus 4% cash back!). While you're at it, get up to 40% off fall hotel deals with Travelocity, and earn up to 8% cash back. Both deals expire on 10/31.
Blog Two Wandering Soles have 47 practical tips for taking a road trip on the cheap.
If you need inspiration for a trip, you can find it on HuffPost's Fall Travel page, with ideas of everything from New England to Europe.
Hoping to travel a little further? United Airlines: has low autumn fares to Asia for a limited time only. Roundtrip prices start at $529.