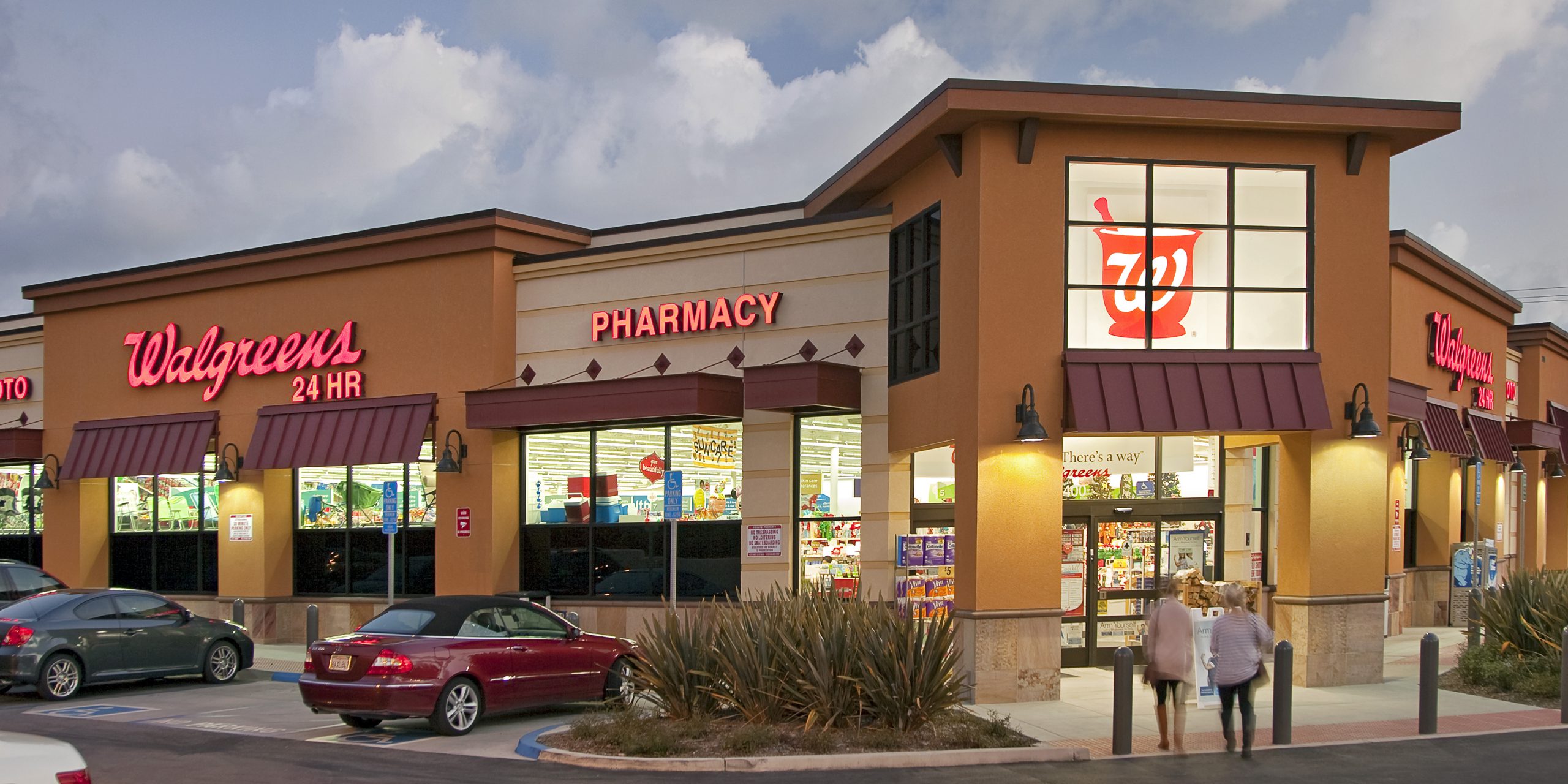 It pays well to stay well, and Walgreens is a prime spot to save on all your health and wellness needs. We've rounded up some of our favorite ways to snag the best deals Walgreens has to offer -- from makeup for just pennies to free photo prints and more!
15 Ways to Save More at Walgreens
Become a myWalgreens member. The fastest way to start racking up the savings at Walgreens is by signing up for myWalgreens rewards. This loyalty program is totally free to join and makes shopping and saving so much easier. Members receive plenty of benefits, like special sale prices and coupons, 1% Walgreens Cash rewards on eligible purchases storewide (including pharmacy orders), 5% Walgreens Cash rewards on all Walgreens-branded products, and more.
Earn and redeem Walgreens Cash. myWalgreens members can earn Walgreens Cash on a variety of qualifying purchases. Some promotions require you to buy a certain number of items (like "Buy 3, Get $5 Walgreens Cash"), while others have a minimum purchase amount (like "Spend $15+, Get $5 Walgreens Cash"). Here are just a few things to keep in mind:

The stated threshold is met before manufacturer's coupons are applied but after store coupons.
Walgreens Cash earnings don't have any limits, so you'll earn multiple rewards as long as you keep meeting the criteria.
Walgreens Cash expires one year after the issue date, so you have plenty of time to redeem it.
Your Walgreens Cash redemption can't be less than $1 or more than $50 per transaction.

Earn cash back at Walgreens through BeFrugal. Take the best Walgreens deals to the next level with BeFrugal's cash back. Our competitive rates ensure you're saving even more on all your essentials.
Automatically apply Walgreens coupon codes with the BeFrugal browser extension. At BeFrugal, our handy browser extension makes it easier than ever to find working promo codes for your online Walgreens orders. Activate cash back, try various coupons and offers, and browse top-rated deals all with a single click.
Rack up Register Rewards. Valid in-store only, Walgreens' Register Rewards are coupons that print at the register when rewards members make a qualifying purchase. (You'll see new promotions each week in the Walgreens ad.) These rewards essentially work like coupons for cash off a future purchase at Walgreen, and they're valid for up to two weeks. It's important to note that Register Rewards only apply once you meet the minimum purchase amount after all other discounts have been taken.
Clip all the coupons. Walgreens has tons of digital coupons available each week on everything from shampoo and toothpaste to groceries and vitamins. Be sure to clip any and all coupons on a product page, because these coupons often stack for some serious savings.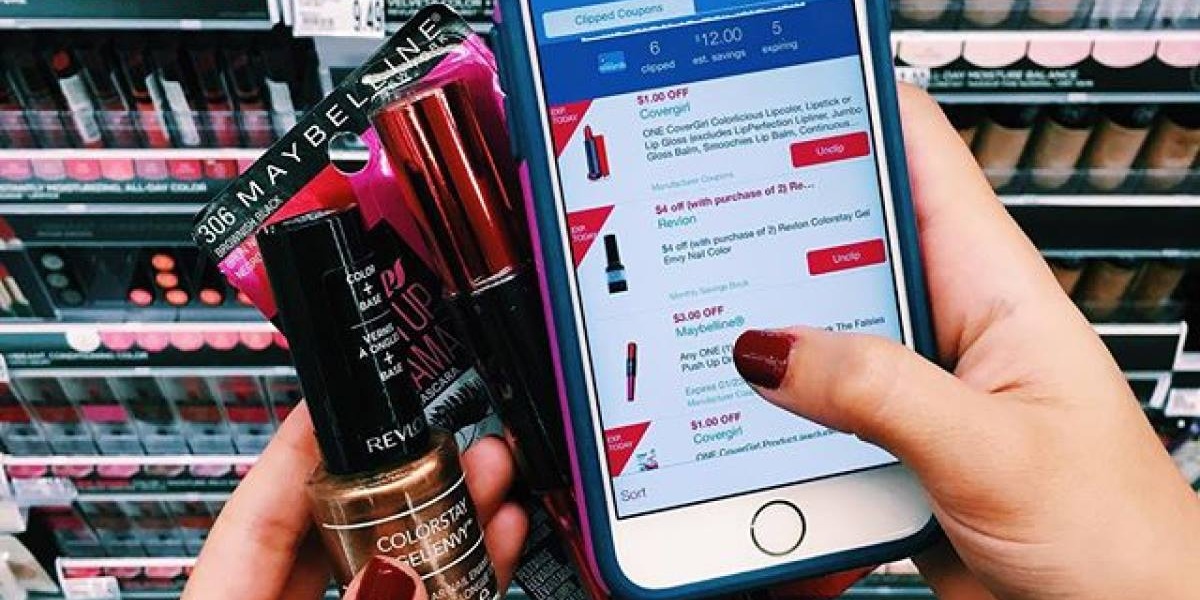 Check for qualifying promo codes. Once you've clipped your coupons and headed to checkout, check our Walgreens store page to see if any promo codes apply to the items in your cart. These codes can slash an extra 10-25% off your purchase price for some especially good deals.
Take advantage of the senior discount. Seniors and non-seniors alike can score extra savings with Walgreens' exclusive senior discount. Use code SENIOR20 at checkout for an extra 20% off eligible regular-priced merchandise the first week of each month when you shop online. This code is valid for one use per account on applicable products. You can also snag your 20% off in-store the first Tuesday of every month.
Browse the weekly ad. Walgreens' weekly ad features a complete overview of what's on sale each week. New ads come out on Sundays with prices valid all week long, and you can even preview the following week's ad to prep for upcoming deals.
Score free photos. Freebie alert! Walgreens regularly offers promo codes for free photo prints and enlargements, which means you can score free 8" x 10" prints, 5" x 7" photo cards and more to use as keepsakes, decor and gifts. Just choose free store pickup at checkout to grab your freebies at your local store.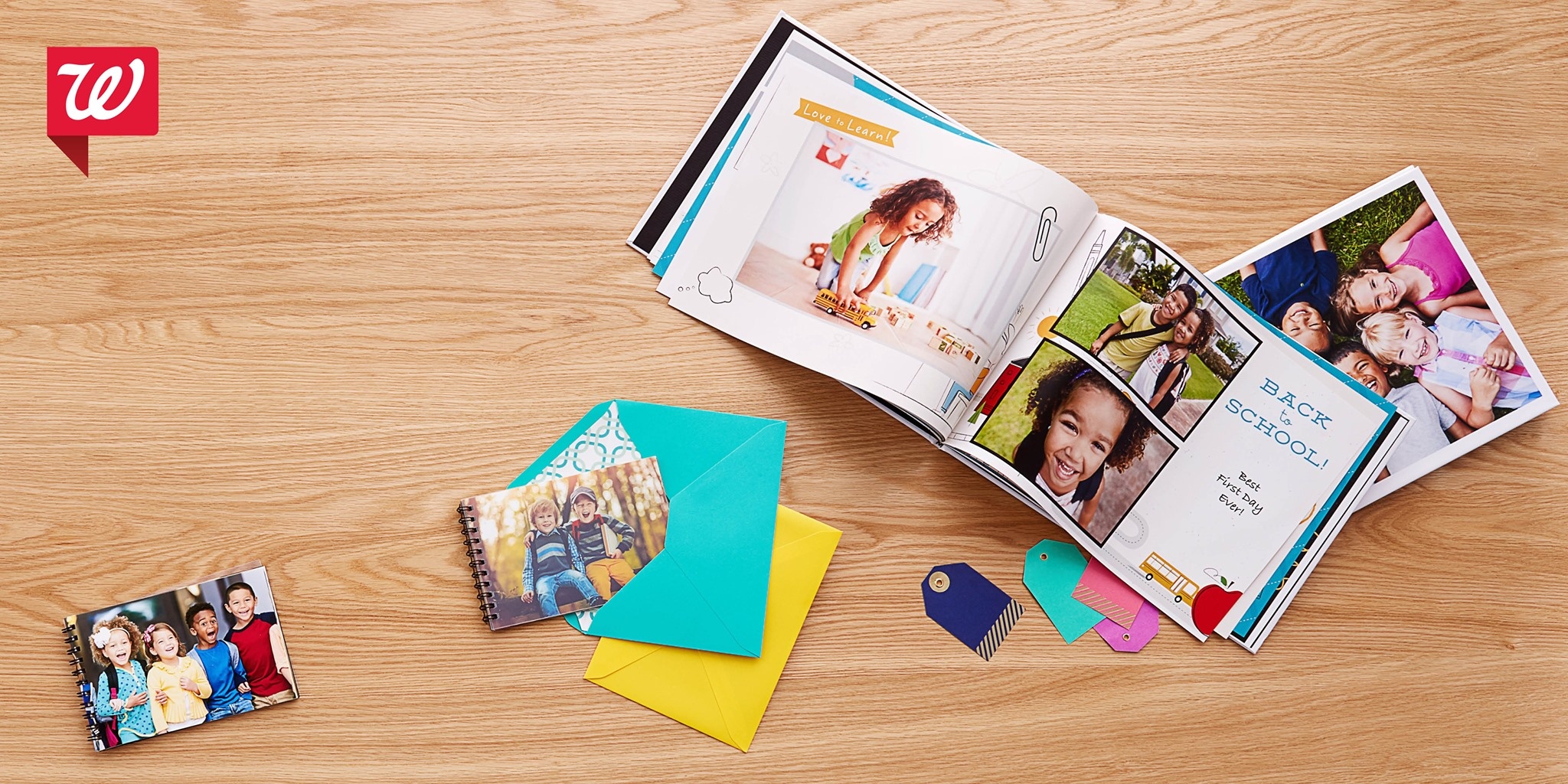 Pick up your order in-store. Walgreens lets you skip shipping fees by offering free curbside, drive-thru or curbside pickup for orders $10+. Even better, your order is ready in as little as 30 minutes. Free delivery is also available for orders $35+, and you can even take advantage of same-day delivery with items at your doorstep in as little as one hour.
Check for free ship to store. Spending less than $10 and looking for a way around adding more to your cart? There's a possible work-around for that: Check your shipping options at checkout to see if the item(s) in your cart are eligible for free ship to store instead.
Take advantage of free shipping days. That's right -- Walgreens occasionally offers free shipping for all orders with no minimum purchase required. These sales usually last just 24 hours and are perfect opportunities to snag your essentials.
Open a Walgreens credit card. If you're a frequent Walgreens shopper or regularly use their pharmacy for your prescription needs, applying for the myWalgreens Mastercard can help you earn rewards even faster. New cardholders receive up to 10% Walgreens Cash rewards on Walgreens purchases plus up to 3% rewards on purchases made outside of Walgreens. Right now, you can also score $25 Walgreens Cash when you open and use your new Walgreens credit card account.
Browse our current Walgreens deals. Even the most experienced Walgreens shoppers can get quickly overwhelmed with the sheer volume of health and wellness deals the store has to offer. Fortunately, our team does the deal-hunting for you by posting the best Walgreens deals of the week with cash back factored into your final price. Sign up for a BeFrugal account and start receiving regular newsletters where we feature the most popular Walgreens deals with cash back.