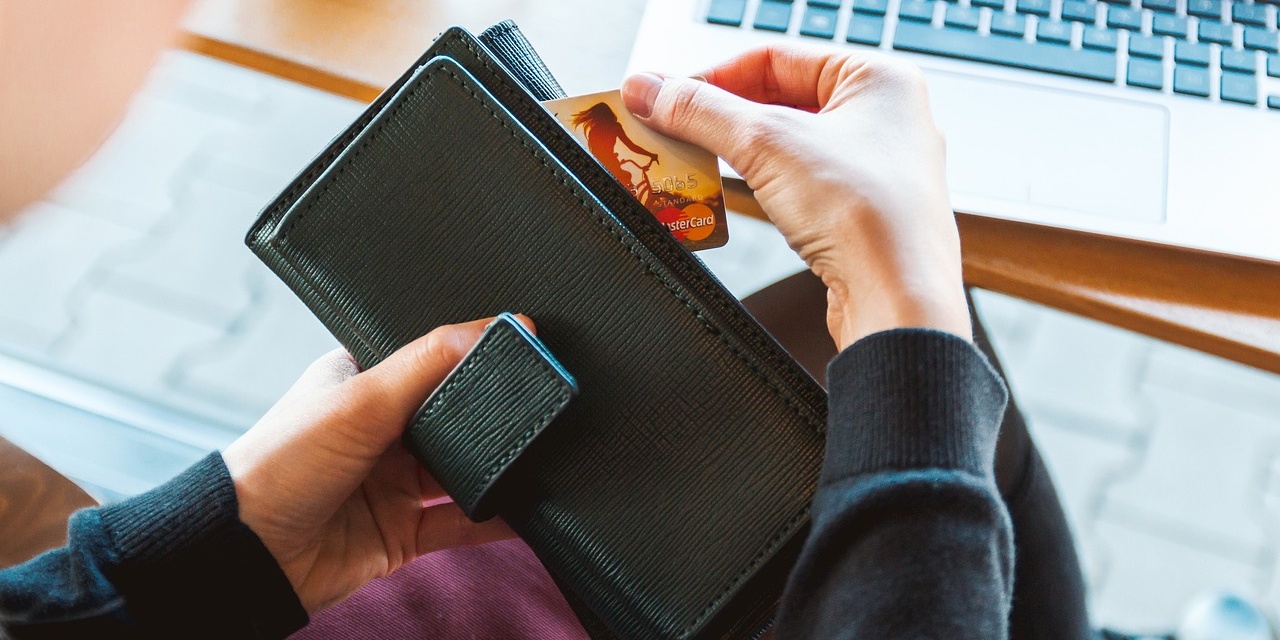 What's better than a great deal? A great deal that ships free! We've rounded up some of our favorite ways to score free shipping at thousands of top retailers -- with cash back thrown in for good measure.
Easy Ways to Avoid Shipping Fees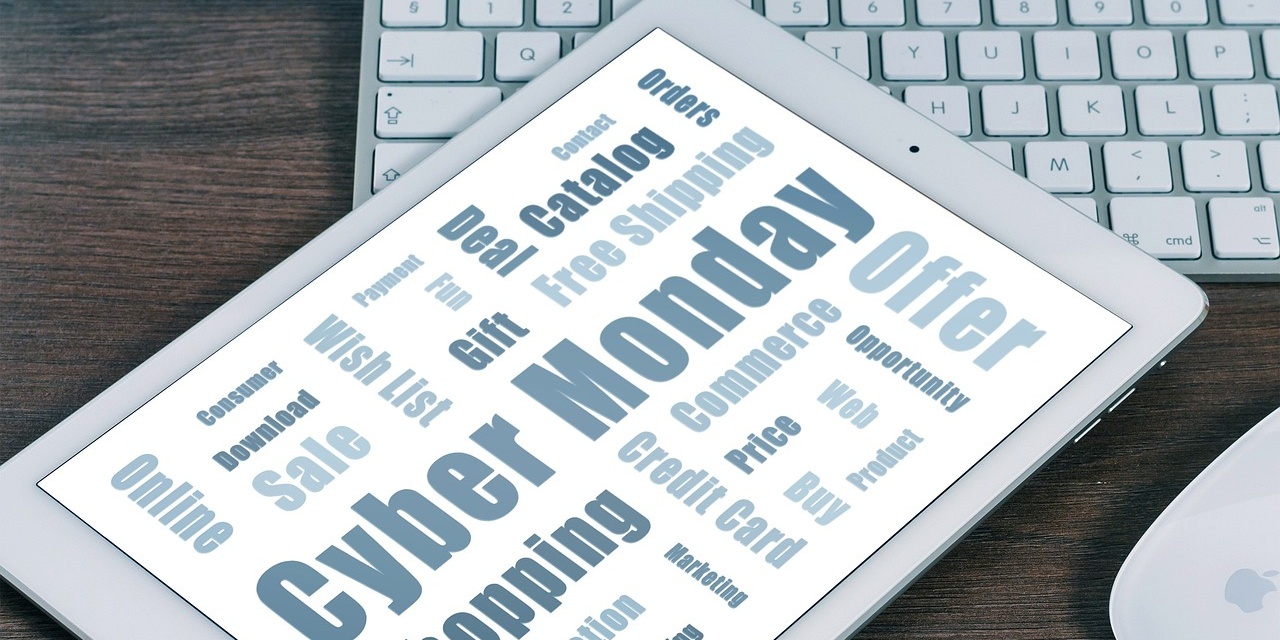 Shop during the holidays: The holiday season is the most wonderful time of the year for many reasons, and free shipping is certainly one of them. Most stores offer free shipping at some point between Black Friday and Cyber Monday, which makes it an ideal time to get those stocking stuffers shipped for less. You'll also see holiday-themed and seasonal free shipping offers throughout the year as retailers mark down clearance items to make way for new arrivals.
Stack on the codes: Found a free shipping code and can't wait to place your order? Not so fast! Many retailers allow you to stack coupon codes at checkout, which means you may be able to save even more on your purchase. Always use our browser extension and store coupon pages to see if various promo codes will stack. While you're at it, compare cash back rates to ensure you're getting the biggest bang for your buck.
Consider paid subscriptions: We all have certain stores we love, and if one of your favorite retailers offers free shipping for an annual fee, it may be worth a closer look. Many stores will give you a free trial of their services (Amazon Prime and Walmart+, for example), while others frequently reimburse subscription costs for new members via gift cards and rewards (think Bed Bath & Beyond and Sam's Club).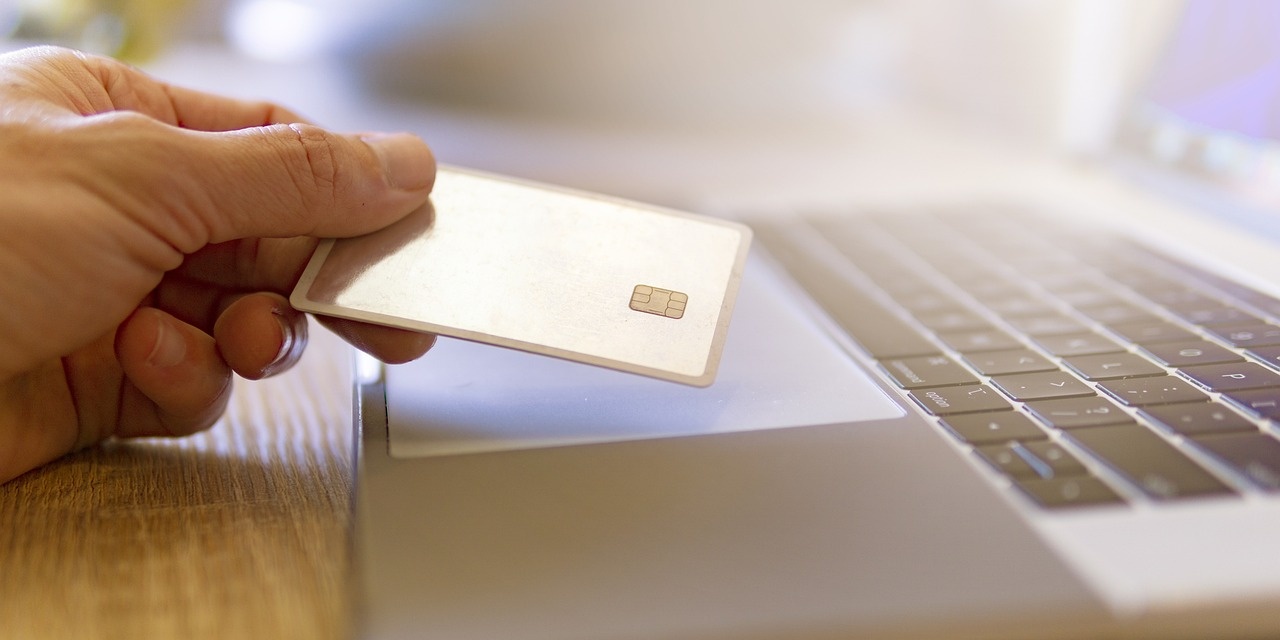 Open a store credit card: Another fast-track to scoring free shipping at your favorite store is by opening up a store charge card. Depending on the retailer, this tactic can help you rack up rewards faster while eliminating shipping costs on the smallest of orders. Macy's, Target and Walmart are all great examples of store credit cards that go the extra mile.
Hit the minimum free shipping threshold. Of course, the tried-and-true method to net free shipping is by hitting the minimum spend amount, which is usually anywhere from $25 to $100+. It's not always what frugal shoppers prefer, but sometimes it pays to stock up when the price is right. Plus, this gives you the opportunity to try on a few different styles, sizes or colors. Think of it as bringing the mall to you -- just be sure to check the return policy if you plan on sending anything back.
Frugal Tip: Some stores (like Gap Factory) actually calculate free shipping thresholds based on your subtotal before any discounts are applied. That means that free shipping on orders of $50+ could actually mean free shipping on $20+ after you apply your coupons.
Use cash back to offset shipping costs. Sometimes, there's just no way around paying shipping and handling, but our cash back rates help you slash prices and lower your out-of-pocket costs. In some cases, our cash back essentially cancels out shipping fees altogether (and then some).
How BeFrugal Can Help You Score Free Shipping
At BeFrugal, we love free shipping deals just as much as you do. That's why we keep our site loaded with free shipping coupons across thousands of stores. Install the BeFrugal browser extension to check for promo codes while you shop and browse our Deals page for daily roundups of the latest and greatest sales.