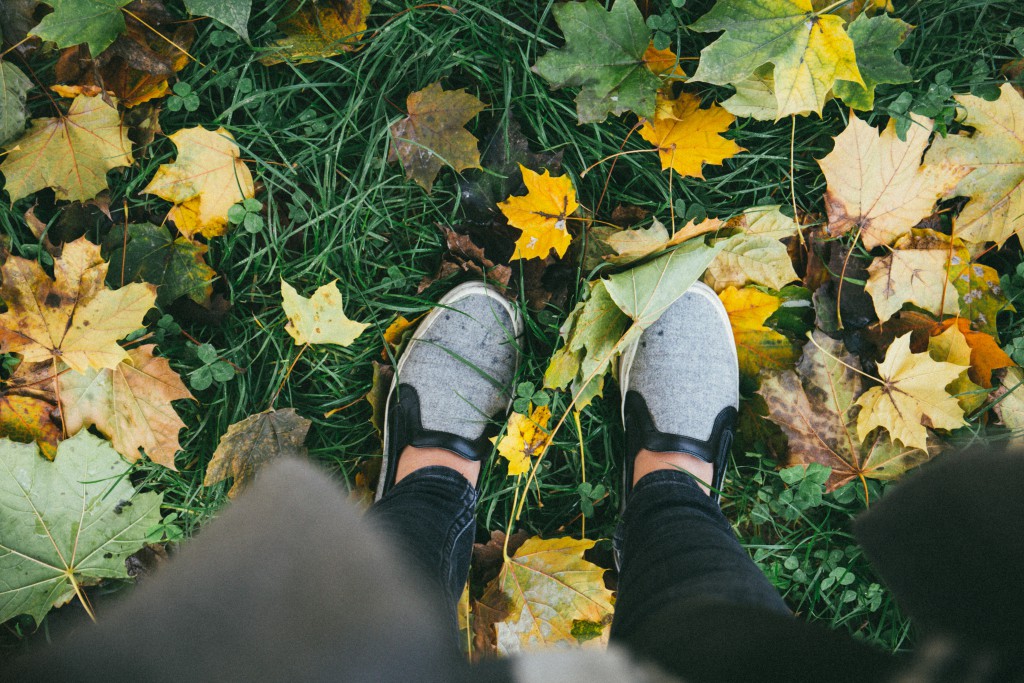 Everyone is back to school and settling in to their new fall routines. Chillier forecasts and holidays on the horizon, we found a few frugal fall tips and money-saving advice to share:
For those looking to better manage their student loans, Forbes recommends these top four free student loan calculators.
This week is Bonus Cash Back week at BeFrugal - you can see the full list of stores offering bonus cash back rates, including Macy's, Walmart, Bloomingdales and more.
Over at Treehugger, read up on these 14 lifestyle hacks you can try to save money at home, including a few ways that help out the environment, too.
Cheapism came up with your go-to list for places with beautiful foliage to visit this fall.