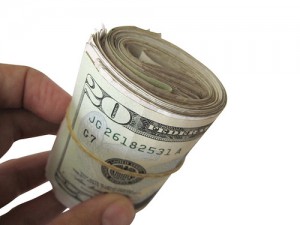 June is nearly over, and summer is in full swing. We'll celebrate our nation's birthday later this week, but until then here are a few tips to be frugal and make the most of the month's end.
Lifehacker has a few suggestions to change your frame of mind about spending money - it can add to your savings account and your quality of life.
The team of experts at Good Morning America have suggestions to cut thousands of dollars on your travel costs.
Speaking of travel, skip the crowded, overpriced destinations and pick one of these underrated spots suggested by Forbes.
We suggest cooking up a few of these delicious, summer-friendly recipes over the holiday weekend.
Happy 4th of July!