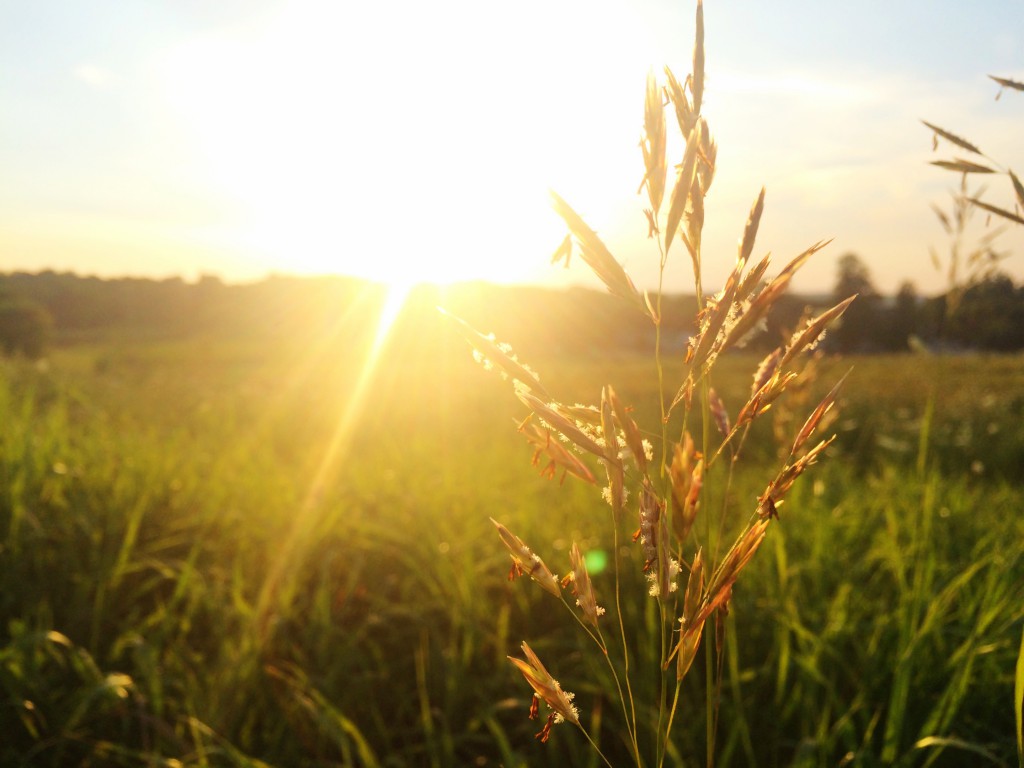 It's mid-July, and for many of us that means rising temperatures and sweltering summer heat. Here are a few ways to cool off on the cheap.
Komando.com offers three ways to save money on the movie theatre (the perfect escape from a hot day).
If you live in a hot, dry area, take these tips from KWTX to keep your lawn green without wasting water or money.
Refinery 29 reminds us that we're halfway through summer, so in case you're behind on your savings goals, here are 30 ways to save money by September.
If you're in need of more inspiration for keeping busy in the hot weather, Popsugar can help with over 100 cheap ideas.