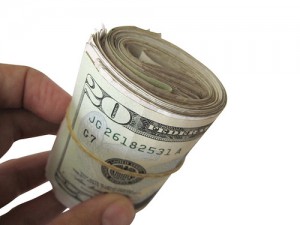 In today's Money Saving Monday, we're out to save you money on your summer vacation and help make your budgeting easier. Read on for the best tips that personal finance experts had to offer last week:
Get your finances in order for the new tax year. CNBC has the best money-management apps for budgeting.
It's really easy to earn cash back when you shop. For a simple rundown, read US News' tips and get money back in your pocket!
If you're getting ready for a trip this summer, make sure your furry pals are covered. These are the six costs that pet owners should consider before vacation, from DailyFinance.
As far as saving money for that summer vacation, Newsday has easy tips to build up your vacation fund.
Lastly, a final thought: limit your dining out if you want to save money, according to this new set of survey results from SunTrust.