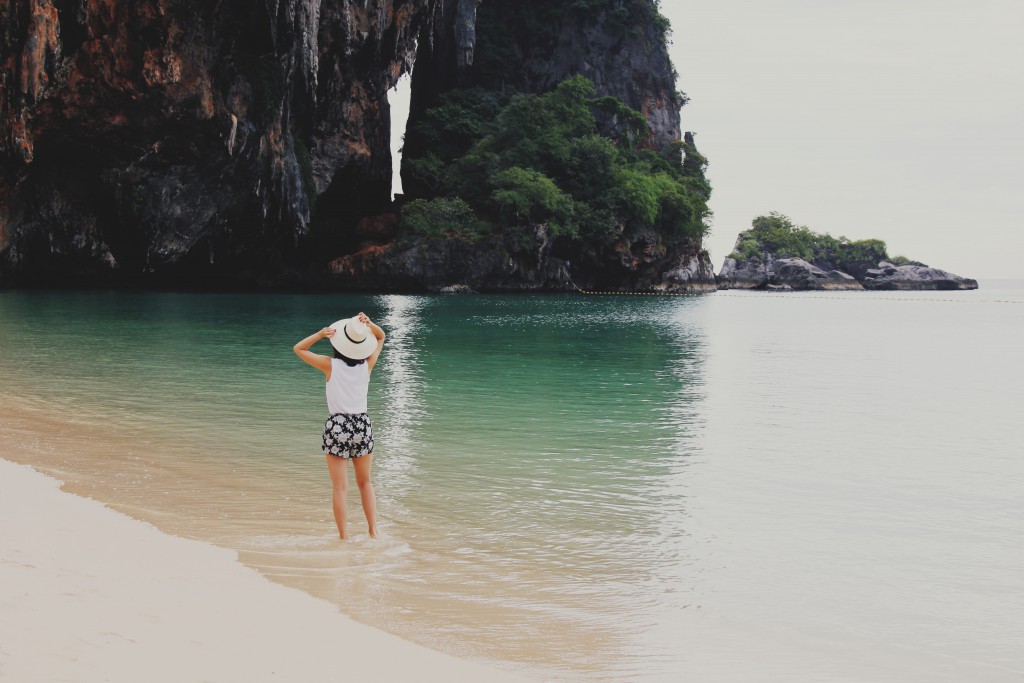 Spring Break is around the corner, and an abundance of travel deals have everyone thinking vacation. We're here to help with the latest travel offers on BeFrugal alongside some Travel Tuesday tips!
Today is the LAST day to take advantage of this deal from Aer Lingus: round trip flights to Ireland from $549, for travel on select dates between April 24 and June 15, 2017.
Get up to 85% off Cancun hotels at Booking Buddy - this deal also expires today.
Ready for another whopper of a deal? Today is also the last day to take advantage of Delta's Australia 7 Day Sale. Valid from travel from May 1 - December 10.
Lastly, heed advice from Cheat Sheet and know you should never have to do these five things to save money on travel.