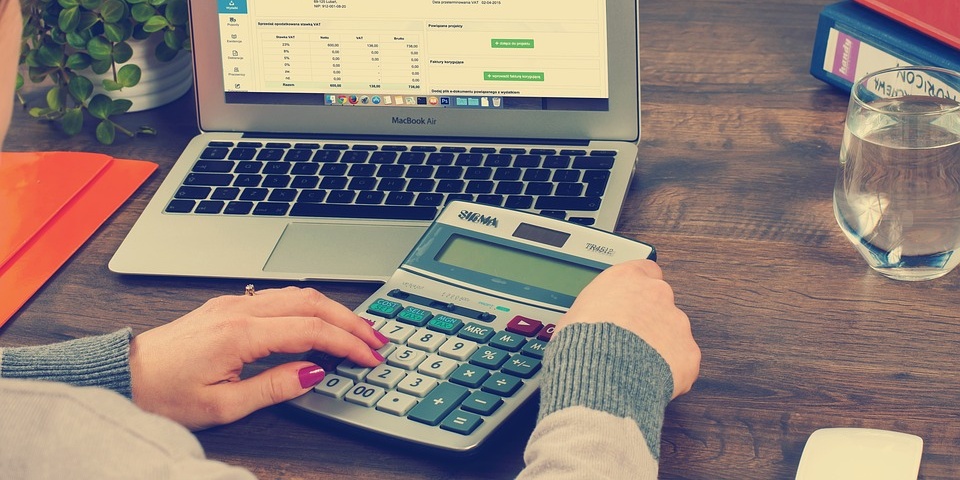 Tax season has officially arrived! Get the biggest bang for your buck by filing your taxes with tax software sites that give you your maximum refund and BeFrugal cash back. Just be sure to act fast -- the deadline for filing is Tuesday, April 18th, 2023.
8 Tax Software Deals with BeFrugal Cash Back
1. TaxAct -- 8% BeFrugal Cash Back
TaxAct guarantees you'll get your maximum refund using their site. In fact, they're so sure their calculations are correct that they back them up with $100k. Simply import last year's return, your W-2, and 1099 forms from payroll and other financial partners knowing that their safeguards, procedures, and practices help keep your data safe and protected. Their Deluxe Edition for filers with loans and children costs $46.95. The Premier Edition costs $69.95 and works for filers with investments, while the Self-Employed Edition lets you file your personal and business income for $94.95.
2. TaxSlayer -- Up to 50% BeFrugal Cash Back
TaxSlayer ensures you get every dollar back that you're entitled, or they'll refund you the applicable amount paid. They also make switching easy — just import your eligible W-2 or upload a prior year's return to autofill your income info in minutes. They'll guide you through the entire filing process to help you file quickly with free, unlimited phone and email support. You can currently save 25% when you file your 2022 taxes with prices starting at $7.48 for the Classic Edition. The Premium Edition reduces to
$14.98 and the Self-Employed Edition reduces to $18.73.
3. eSmart Tax -- 20% BeFrugal Cash Back
eSmart Tax makes filing your taxes easier by automatically checking for hundreds of qualifying credits and deductions, electronic W-2 imports, live customer support, professional audit assistance, and even competitor return imports. Their smart bundle feature also lets you protect your imported documents with five-year safekeeping or print and bound copies. They offer Basic, Deluxe and Premium packages ranging from $45.95 - $85.95.
4. Liberty Tax Service -- 10% BeFrugal Cash Back
Filing your taxes online with Liberty Tax Service is fast and easy with 100% accuracy guaranteed. With four options to help simplify taxes for your family or your business, Liberty Tax Online has the right tax filing product to suit your unique needs. Score 40% off tax preparation fees now through April 29th with returns starting at $27.96 plus cash back.
5. H&R Block -- Up to 8% BeFrugal Cash Back
H&R Block is the world leader in tax preparation services. Whether you file on your own or with a tax pro, they have the expertise to get you every dollar you deserve with their Max Refund Guarantee. You can currently save 20% on your online DIY tax filing while earning up to 8% BeFrugal cash back.
6. TurboTax -- Up to 15% BeFrugal Cash Back
If you have a simple tax return, you can file for free with the TurboTax Free Edition or TurboTax Live Assisted Basic. Get live help from tax experts and a final review before you file all for free -- plus the following cash back rates:
15% cash back for TurboTax Federal or State Product Purchase
5% cash back for TurboTax Live Assist & Review Self Employed
5% cash back for TurboTax Live Assist & Review Deluxe or Premier
$2 cash back for Free Edition - State Filing
$1 cash back for Free Edition - Federal Filing
7. QuickBooks -- $10 BeFrugal Cash Back
QuickBooks gives you the tools you need for your business to succeed and experts to help get you started. Get free setup help from a QuickBooks expert to start auto-tracking income and expenses. Plans start at just $15 per month, and you can currently enjoy 50% off your first three months.
8. Intuit Online Payroll -- $10 BeFrugal Cash Back
With Intuit Online Payroll, you can pay your team, cover basic accounting needs like sending invoices, and enjoy automated taxes and forms all starting at just $37.50. Even better, you can sign up for a 30-day free trial or snag 50% off your first three months.
* Cash back rates subject to change.